---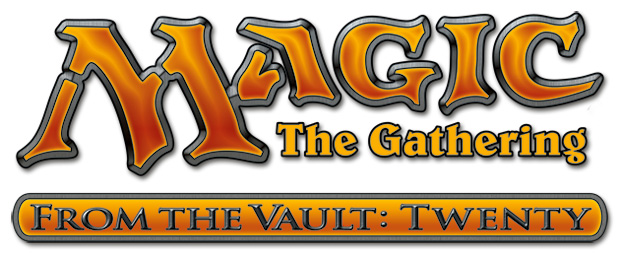 Time: 1pm, February 3 at the Hampshire Mall Greenfield Games

Fee: $20

Format: Standard

1st Place: Sealed From the Vault:20

Other prizes: Booster packs!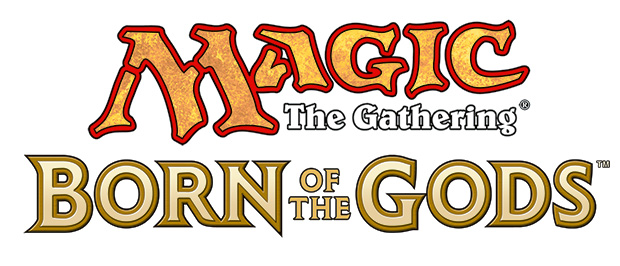 The Born of the Gods Prerelease presents players with a special opportunity to open a Prerelease Pack and continue their journey down the Hero's Path. There are five Prerelease Packs to choose from; each color has a Heroic Path: White – Lead, Blue – Outwit, Black – Dominate, Red – Conquer, and Green – Thrive.
The Born of the Gods Prelease will also be players' next opportunity to earn a Hero Card, which they can use to Battle the Horde at Born of the Gods Game Day.
We're going to start posting pics of the auction lots from the Winter Auction as time allows. The first pics just went up and you can see them here.
If you've never attended one of our auction, please read carefully!
The Winter Auction is upon us! Time come out and score some insane deals on used games!
Board Games, Card Games, CCG's, RPG's, Video Games, Transformers, X-mas Rejects, you name it....
WHERE: Right here in the store! 228 Main Street. That's right between Country Jeweler and Taylor's Restaurant.
WHEN: Bidding for the Silent Portion will begin Saturday, January 18th and remain open all week!
On Saturday Saturday, January 25th, Silent Auctions will begin closing at around 12:30, and the Live Auction will begin around 1:30.
HOW: Enter your items today! We've already begun taking in items. Remember, bringing items in right away to get them on display for the longest time possible.
Bid on the silent auction items by coming in anytime during the week, signing up with us and then entering your bids on all the items on display. Bid as often as necessary to win the items you know you cannot live without!
Come in SATURDAY, January 25th to bid on all the great live auction items and to be there for the closings of the silent bids!
Lucky 13!
That's right, it's that time of year again. Time to celebrate another great year in business. It's like a birthday party, but you get the gifts.
All this month we're giving away a ticket for each purchase of $25 or more. You bring the tickets back to the party for a chance to win some great prizes.
But don't worry, even if you don't have a chance to get any tickets before the event we will be providing MORE tickets at the event - just for having fun learning new games.