---
Looking to spend a day playing board games with other like-minded individuals? This may be the event for you!
International Tabletop Day is a fantastic event from those amazing geeks behind the Geek & Sundry channel on YouTube. Both stores are participating in celebrating this event with a day of gaming.
In Hadley, the festivities begin at 10am when we open up and start setting up tables outside the store in the mall itself.
Did you know that we have a newsletter for Magic players? Well, we do and if you aren't getting it already and you play Magic at our store(s) then you should definitely check out the latest version and then subscribe.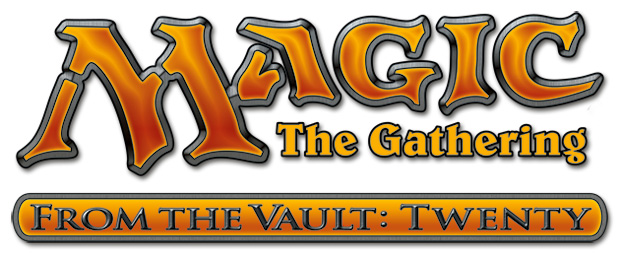 Time: 1pm, February 3 at the Hampshire Mall Greenfield Games

Fee: $20

Format: Standard

1st Place: Sealed From the Vault:20

Other prizes: Booster packs!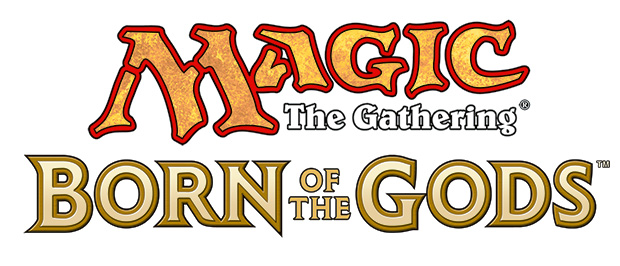 The Born of the Gods Prerelease presents players with a special opportunity to open a Prerelease Pack and continue their journey down the Hero's Path. There are five Prerelease Packs to choose from; each color has a Heroic Path: White – Lead, Blue – Outwit, Black – Dominate, Red – Conquer, and Green – Thrive.
The Born of the Gods Prelease will also be players' next opportunity to earn a Hero Card, which they can use to Battle the Horde at Born of the Gods Game Day.
We're going to start posting pics of the auction lots from the Winter Auction as time allows. The first pics just went up and you can see them here.