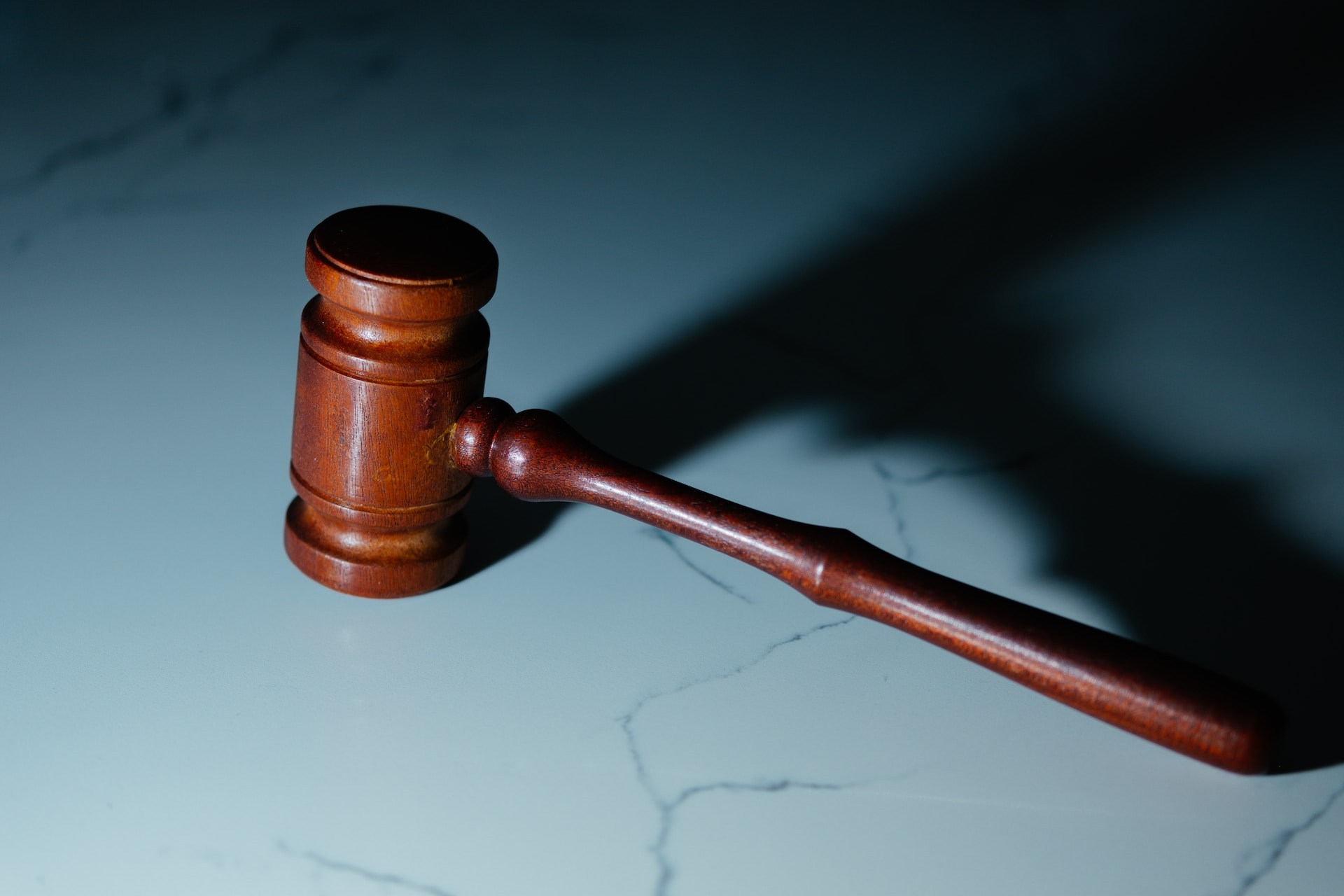 To submit items to sell in the auction: go to https://auction.greenfieldgames.com. Once on the page, fill out your name, phone number, and e-mail. Your phone number and e-mail will not be publicly visible or available. The Lot Name should be reflective of contents. The Description should be your best effort at making your lot enticing to bidders. Minimum Bid must be at least $5. If you don't think your lot is something you would buy for $5, don't submit it; yard sale or donate it. Make sure that your Image is a good show of condition. Note that while you can only submit one photo through the form, you can post additional ones after the lot has been posted to discord. Be sure to note in Number of Boxes if your lot is comprised of more than one "item" (boxes, books, editions, games) This helps a bunch to keep lots together through the process. When you have all of your info fillled out, just hit Submit.

Once you bring your lot(s) in, we will review them and post them to the Discord! You can bring lots in any time between 10:00 am, Saturday, Aug. 5th to 10:00 pm on Friday, Aug. 18th.
 
Beginning Aug. 5th, you can also submit Auction Lots in person, without using the online tool. You will just need to fill out paperwork here in the store. We would prefer less of this, as it gets a wee bit insane for us. 
 
Your items that sell will earn you store credit in the amount of the winning bid.
To bid on lots in the auction: You will need a bidder number and a Discord account. To get a bidder number, just stop in the store or call us anytime to give us your Discord nickname and payment information that will cover your bids. You can give a cc/dc number or put money on your account. We'll assign you a bidder number. To save typing, you can adjust your Discord account nickname on the Greenfield Games Online server to show your nickname and bidder #. We will endeavor to adjust your nickmae for you.
 
Once bidding in the auction begins on August 19th, place your bids in whole dollar amounts, keeping in mind the minimum or highest current bid. There are no hidden maximum bids and if you win, you pay what you have bid.
 
On the closing day of the Auction--Saturday, Aug, 26th--lots will begin to close around noon. They close generally in order, but certainly not always. If a bid has been placed on a lot within the last 5-10 minutes, we'll skip it and close others. If you are trying to sneak a bid in at the last second and find yourself frustrated, that is the intention.
After the Auction:

To pick up the items you have won, come in on or after Sunday the 27th. 
To pick up items that didn't sell, come in on or after Sunday the 27th.
To find out how much credit you made in the auction, come in or call after Sunday the 27th!
 

Items NOT picked up within a month of close of the Auction, will become property of the store. Just keep us informed of your plans or inability to come in. We are happy to make adjustments, if you let us know.
Photo by Wesley Tingey on Unsplash